You are here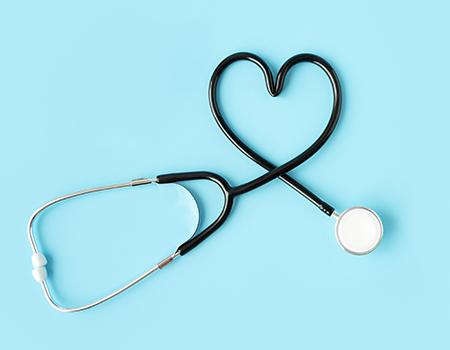 Discounted Rates at Participating Vacation Rentals
Valid Booking Dates:
Sunday, January 1, 2023
to
Sunday, December 31, 2023
Valid for Travel Between:
Sunday, January 1, 2023
to
Sunday, December 31, 2023
First responders and healthcare professionals are valiantly battling on the front lines of the COVID-19 pandemic. We thank all the healthcare heroes who are tirelessly serving their neighbors and community! Firefighters, EMS personnel, police officers, nurses, nurse practitioners, physician assistants, primary care doctors or ER doctors who can provide valid proof of current employment in one of these fields can take advantage of OIA's Healthcare Hero* discount, which offers a discounted rental rate at participating vacation rentals.
To qualify for a Healthcare Hero Discount, you must:
Use promo code HealthHero23 when making an online or phone reservation of three nights or more (the reservation must be in the name of the first responder or healthcare worker). 

Please note that a guest services agent will manually apply the applicable discount after booking online. The discount amount will not show when booking online.

Provide proof of 

current employment as a first responder or healthcare worker on the front lines of the pandemic in the United States

 within 24 hours of booking. Examples of acceptable proof of current employment include a valid hospital id showing your job title or a recent pay stub. Proof of employment may be emailed to our guest services department or faxed to the attention of guest services at 910.278.3050.
Wait for confirmation from the guest services department that the Healthcare Heroes Discount has been applied to your reservation.
After confirmation is received, submit your payment. Please note that healthcare heroes discounts cannot be applied after payment is received.
*All reservations are subject to availability at the time of booking. Any applicable healthcare hero discount is deducted from the rental rate and may not be combined with other offers or promotions. Items 1-4 above must be followed to receive any applicable discount. Participating properties are subject to change.